july 7. hahaha. 7/7. im going to go out later with the squad. listening to world's kindest shinigami rn. kikuo is the shizzle. have a doodle.
im rlly bored idk what to do. i like corvidae. idk if that's a common crow or a raven. id like to think the latter but that tail is definitely very krahe. how do u umlaut in a laptop gdi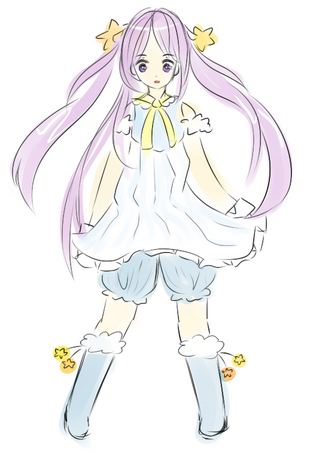 july 8. not really morning doodles anymore so renamed title to lazy doodles instead.I'm listening to Stardust Cleaning Lady rn. Kikuo again oc. My feet hurt from yesterday but I had fun. idk what to do again. i never know what to do. bye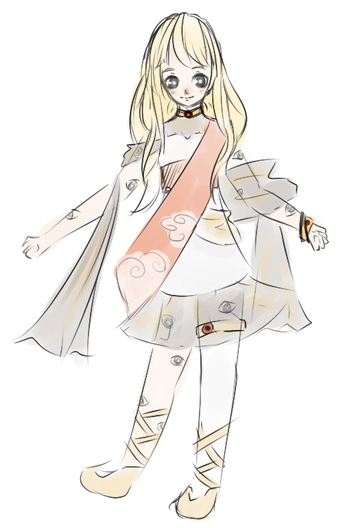 did y'all miss my marker tool and shoddy anatomy ;) made it on July 19. i think i was listening to nATALIE. i was making doll plans. her name is Plurus Occul i think??? idk.
ok bye i need to stop procrastinating and work on a project maybe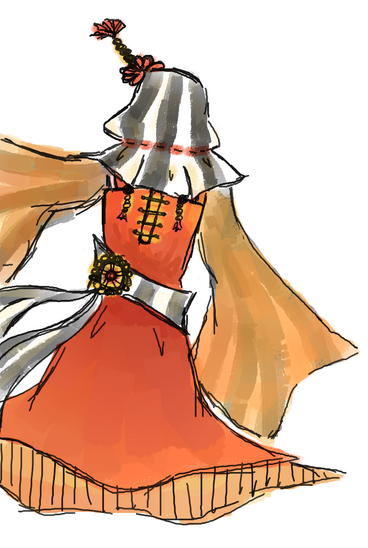 old doodle didnt upload. upload now.
Community content is available under
CC-BY-SA
unless otherwise noted.