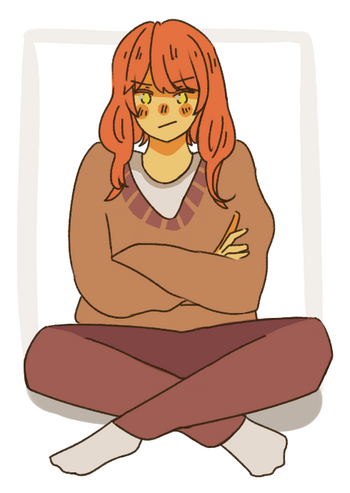 Flat colouring.
Might do more sketches on old OCs and sht
idk
im uh
uh
so far im planning to draw
Cafe Parade
and uh
uh
Ravel and Vines
Yea
Maurice Ravel and Ricardo Vines shading the Saint Marceux as stated in Vines' diary haha
ha
im a nerd ive been reading biographies lately 
so yeah thats about it on my to draw list but like as for my schedule i want to er marathon the good place and uh watch the shape of water. thats about it. 
(also i just watched act 1 of ballet russes' daphnis et chloe last week i feel enlightened might watch act 2 and 3 later and draw art of my goatherd boy and his shepherd gf)